Zach West February 15, 2019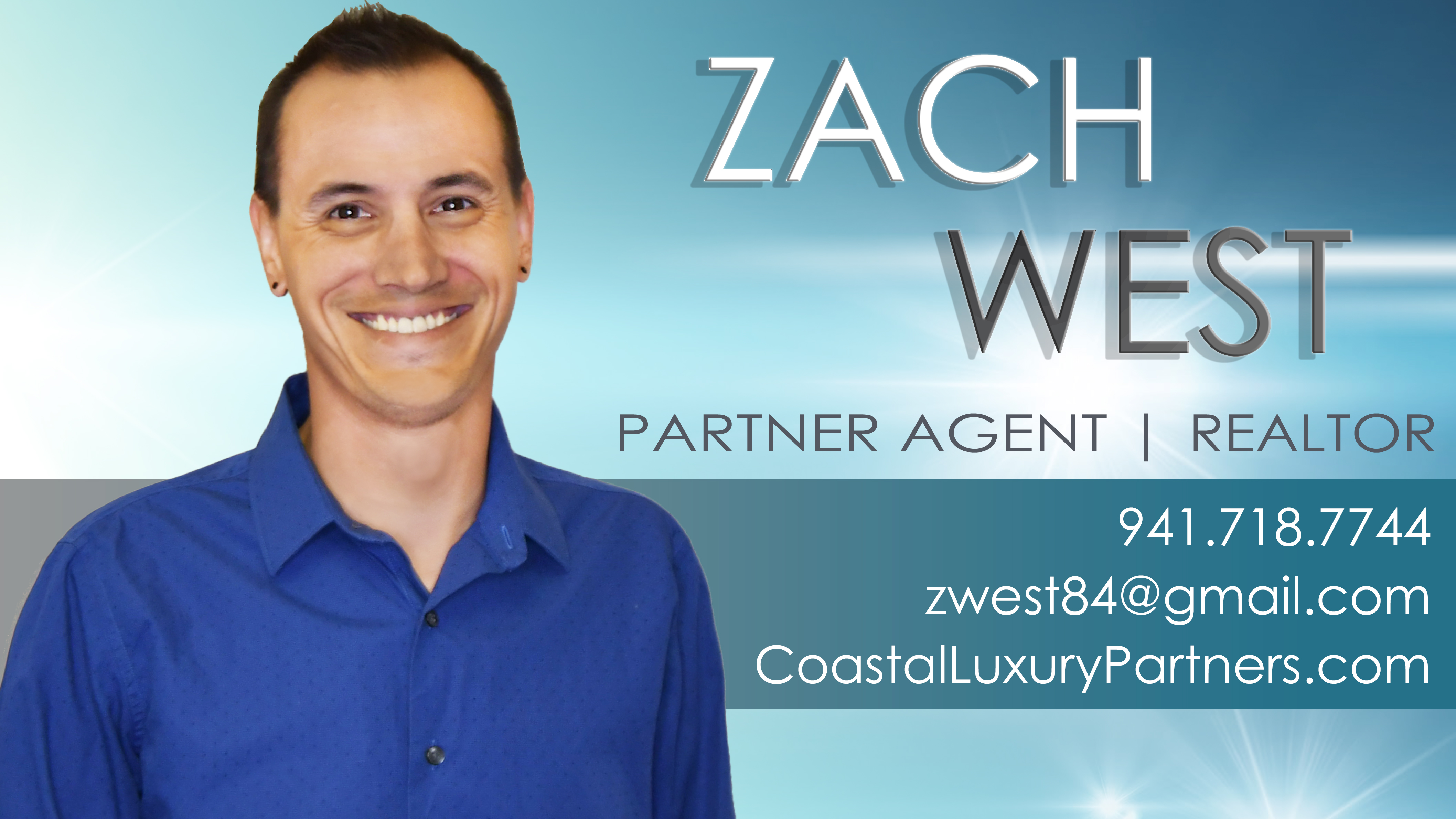 Zach West is one of our Partner Agents and a realtor with Coastal Luxury Partners. Zach works closely with our clients in the office, making sure every client receives world class customer service.
Zach chose a career in real estate after living and working in the area as a PGA certified golf professional. He loves working with clients to ensure every transaction receives the care and attention such a large purchase deserves. Zach's combination of talents and experience working with people on and off the golf course, helps provide clients with the absolute best real estate experience imaginable.