Mike Chaffee February 15, 2019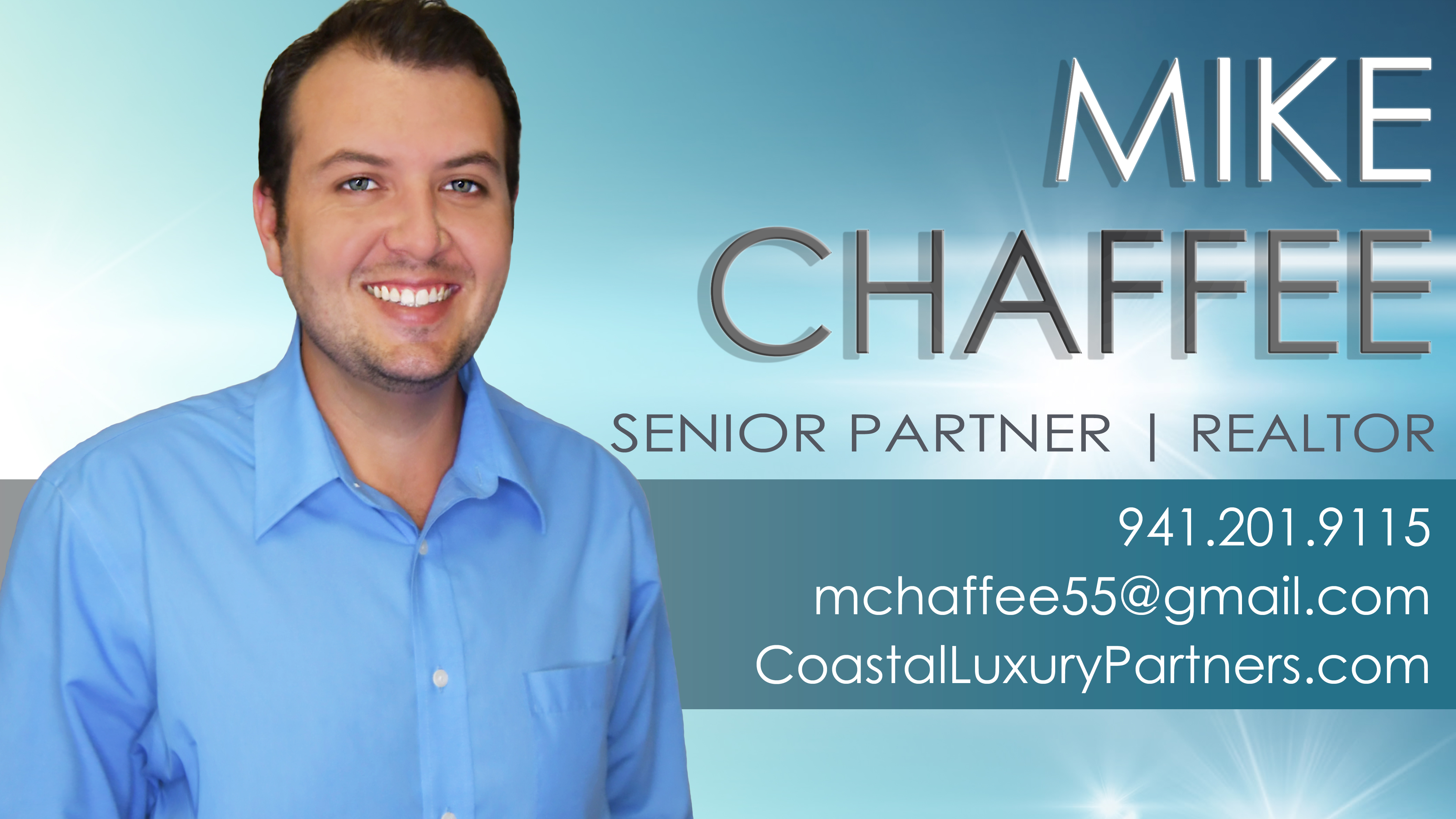 Mike Chaffee is a Senior Partner and Realtor with Coastal Luxury Partners. Mike understands that buying and selling your home is one of, if not the biggest, financial decisions you will make. He knows first-hand the unparalleled value of hard work, dedication and exemplary service.
Mike often works with his mom, Debi Chaffee Rose, as a mother-son team. Clients love their collaborative work and combined focus.
Mike has a degree in management and operations, and for a number of years held his PGA Golf Certification. This experience gives him an intimate knowledge of many diverse golf and country club communities that make up the Florida lifestyle.
Mike spends his free time with his beautiful wife Meghan, and their daughter Charlotte.
"Mike and Debi were EXCELLENT. They were both professional and efficient. Our listing was under contract in 4 days and closed in 10 days. It was a real estate miracle!"