Debi Chaffee Rose February 15, 2019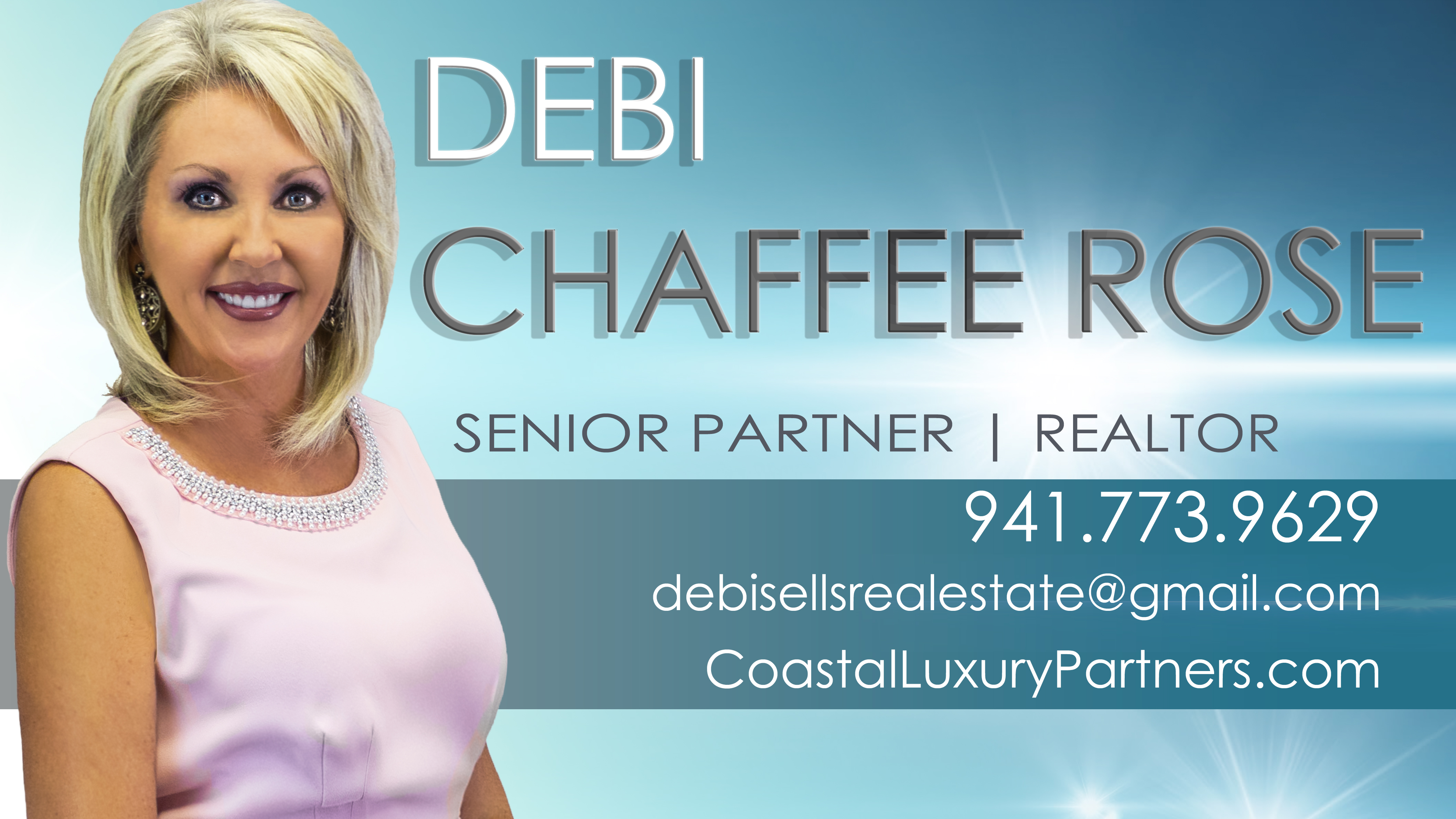 Debi Chaffee Rose is a Senior Partner and Realtor with Coastal Luxury Partners. Her in-depth knowledge of the local market, strengths, characteristics, and hidden gems, has provided her with a wealth of information to share with her clients.
Building a foundation of loyal clients and a reputation for enthusiasm, Debi's friends and clients say her smile and positive attitude are contagious, and her work ethic is exceptional. Her dedication is clear in how she routinely goes above and beyond to make her clients happy.
Debi often works with her son, Mike Chaffee, as a mother-son team. Clients love their collaborative work and combined focus.
In her free time, Debi and her husband Billy, a tennis pro at Rosedale Golf & Country Club, enjoy hitting the courts, and spending time with friends and family. She is exceptionally proud of her son Mike, and loves every minute she gets to spend with her granddaugher Charlotte.
"It has been such a pleasure knowing Debi. Her professionalism, thoughtfulness, kindness, and help will long be remembered by my family and me! Thank you so much for all you did for us. You made it all so pleasant!"